News
Posted by Jennifer Chow on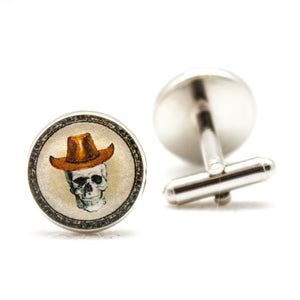 I am absolutely loving these skull with his cowboy hat cufflinks. They remind me of Thomas Wesley (also known as Diplo) and it must be the cowboy hat.
Posted by Jennifer Chow on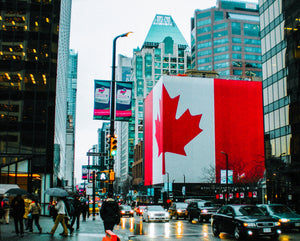 Happy Canada Day!  I pulled this photo out of the vault. I took this photo in Vancouver during the 2010 Olympics. The games where Canada kicked ass.